Do you need a Prescription?
Remember that many items such as:
pain killers including paracetomol and ibuprofen,
creams and ointments for dry skin, stings and rashes,
anti-histamines for allergic reactions,
eye drops,
fungal nail treatment
and much more can be bought directly from a Pharmacy 'Over the Counter' (OTC) or even from a Supermarket. If in doubt speak to the Pharmacist. This can save you both time and money.
Repeat Prescriptions
We no longer take orders for medication over the phone. Don't panic - there are lots of ways to order your medications;
Online - register for online request of repeat medications and appointments and order via the link at the top of this page.
Written request (posted to the surgery).
Ordering your request in person, at the reception desk.
Email send us an email through u.healthcentre@nhs.net with the complete details of which medication you need, the strength and dose as well as the details of the pharmacy you would like it sent to.
At your registration health check details of on-going medication will be taken.
Please note that to order a prescription of the "pill" (oral contraceptive) the patient must be seen by a nurse. This can be done by booking into the CASH clinic which normally runs from Monday - Friday 09:30 – 11:30.
Please allow at least 48 hours for prescriptions to be processed and remember to take weekends and bank holidays into account.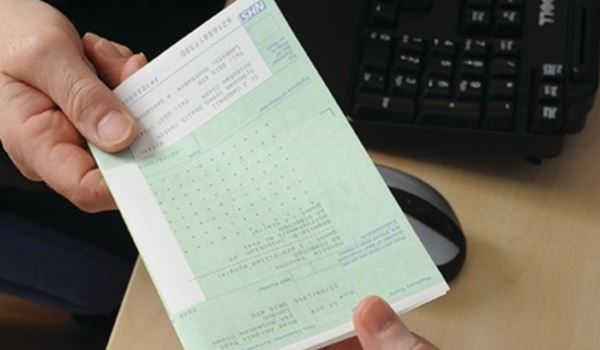 Prescription Fees
Help with NHS costs
In England, around 90% of prescription items are dispensed free. This includes exemptions from charging for those on low incomes, such as:
those on specific benefits or through the NHS Low Income Scheme
those who are age exempt
those with certain medical conditions
More information is available at NHS Choices
NHS Charges
These charges apply in England only. In Northern Ireland, Scotland and Wales prescriptions are free of charge.
Prescription (per item): £9.65
12-month prepayment certificate (PPC): £111.60
3-month PPC: £31.25
If you will have to pay for four or more prescription items in three months or more than 14 items in 12 months, you may find it cheaper to buy a PPC.
There is further information about prescription exemptions and fees on the NHS website.
Not Registered for Online Services?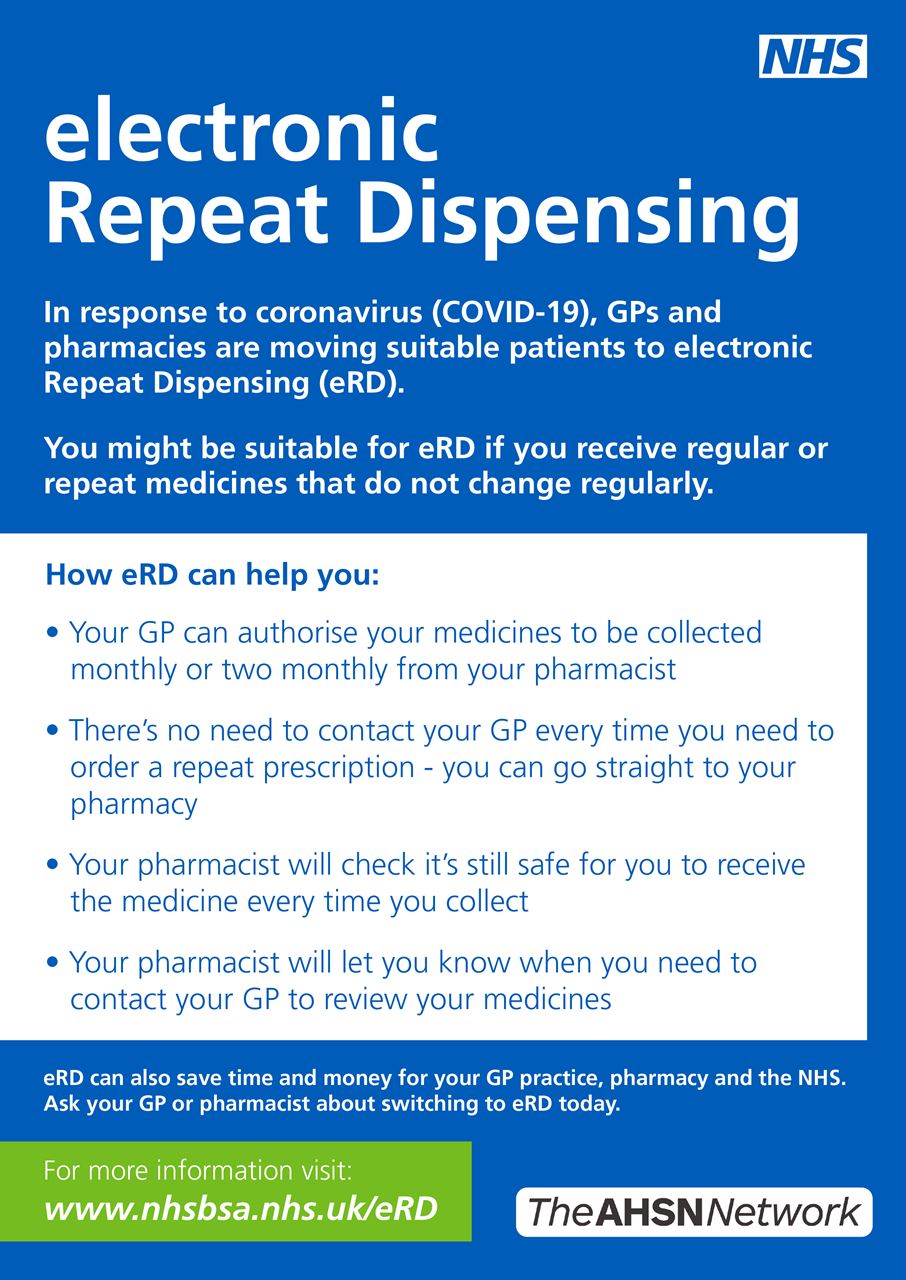 Products No Longer Available On Prescription
Certain products are no longer available on prescription in Kirklees:
Sunscreen for skin protection from UV radiation
Emollients (moisturisers) for minor skin conditions
Soya and thickened infant formula
Gluten-free food
These products are widely available at local shops and supermarkets. Your local pharmacist will be able to advise you on the best product to meet your specific needs or visit www.nhs.uk for general health advice.
Travelling With Medication
Travelling Abroad
If you need medication for a stable long-term health condition, we can supply you with a prescription for extra supply of medication to cover your holiday abroad. The maximum duration of additional medications supplied on the NHS is 3 months for most medications.
Before we can supply you with medication to cover your holiday, the GP will need to consider factors such as the type of medication you are taking and local polices around supply of medication to cover long holidays. For example, if you are taking a medicine which requires you to have regular monitoring or blood tests, your GP will need to consider this. Therefore, you should arrange to see your GP several weeks before you go away on holiday to discuss this.
Flying With Medication
If you are flying with medication you may require a letter from your GP stating why you need to carry this medication in your hand luggage i.e. insulin. Please contact the surgery several weeks before you go away regarding this.
Check What Medication You Can Take