COVID-19 Vaccinations
Covid-19 vaccinations
The NHS has now moved to the second phase of the vaccine rollout – people under 50. Vaccinations will be offered people according to their age.
Getting an appointment
Currently, anyone aged 44 and over can book a vaccination online at www.nhs.uk/covid-vaccination. If you are not able to book online you can call 119 free of charge, between 7am and 11pm seven days a week. As the age limit reduces, this will be updated on the booking homepage.
If you would prefer to have your vaccination at the centre run by local GP practices you do not need to do anything – we will contact you when we have appointments available. We know lots of people will be eager to get protected but please do not contact your GP practice for an appointment. People will not be able to make an appointment unless they have been invited and you might stop someone who needs medical help getting through to us.
Getting your second vaccination
People need two doses of the vaccine to make sure they get maximum protection. If you had your first dose at a GP centre, you will be contacted by your practice when it is time for your second dose. This will usually be 11-12 weeks after your first vaccination. Again, please don't contact the practice for an appointment, unless it is over 11 weeks since you had your first vaccination.
For more information about the vaccine, please visit www.nhs.uk or www.kirkleesccg.nhs.uk/your-health/health-campaigns/covid-19-vaccination
Frequently Asked Questions
Please see the leaflet below that has been produced by Public Health England and the NHS to answer any questions you may have
Leaflet on COVID-19 vaccination and blood clotting
Click here for more information.
Kirklees CCG FAQs: https://www.kirkleesccg.nhs.uk/your-health/health-campaigns/covid-19-vaccination/covid-19-vaccine-frequently-asked-questions
NHS England page: https://www.nhs.uk/conditions/coronavirus-covid-19/coronavirus-vaccination/coronavirus-vaccine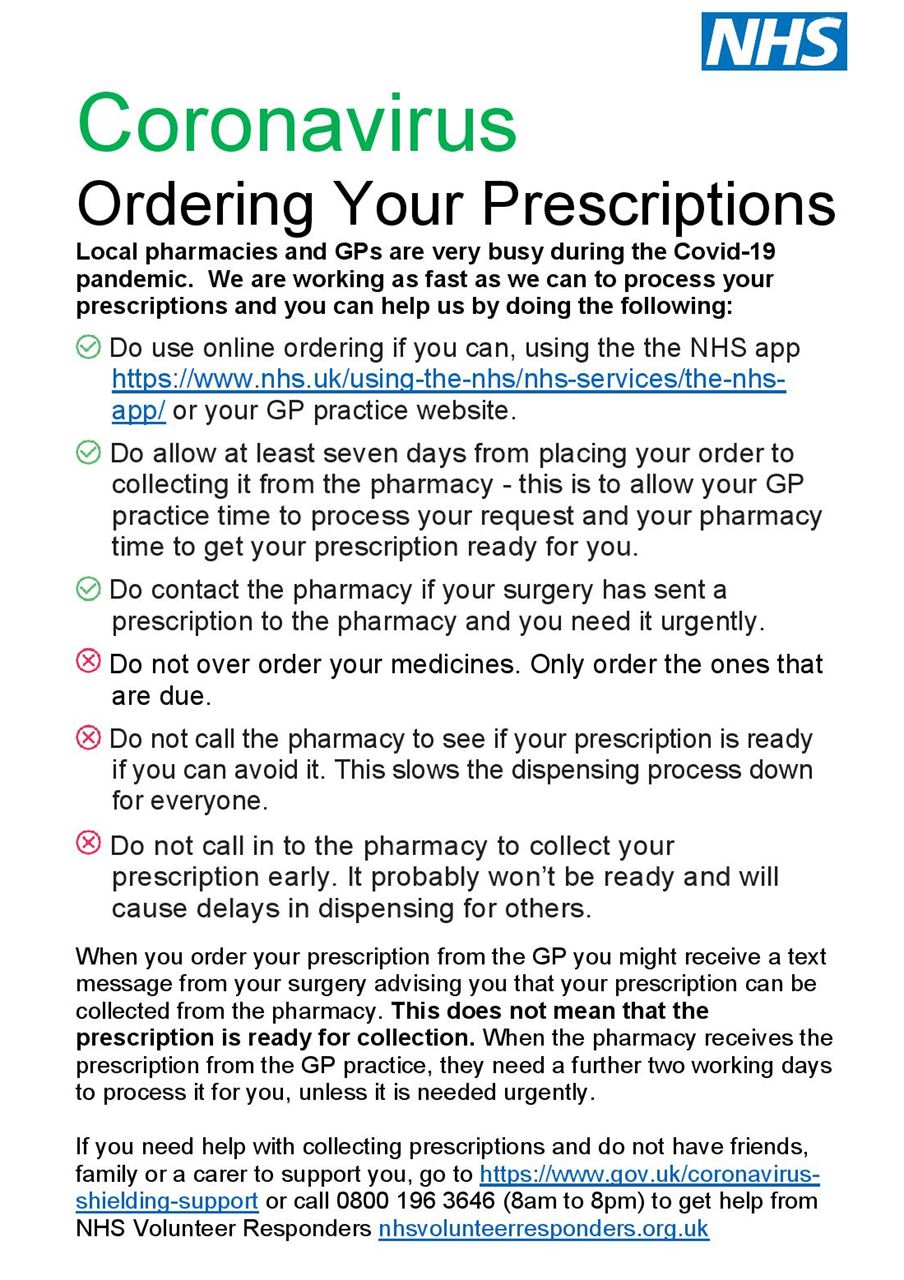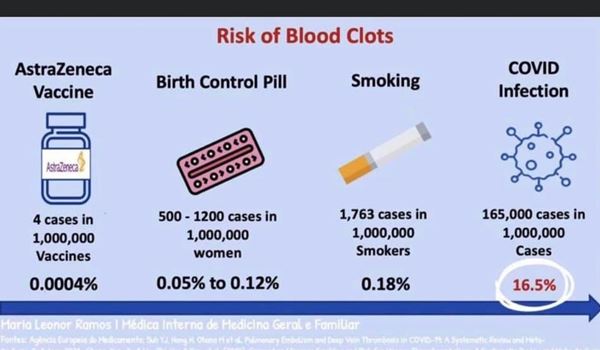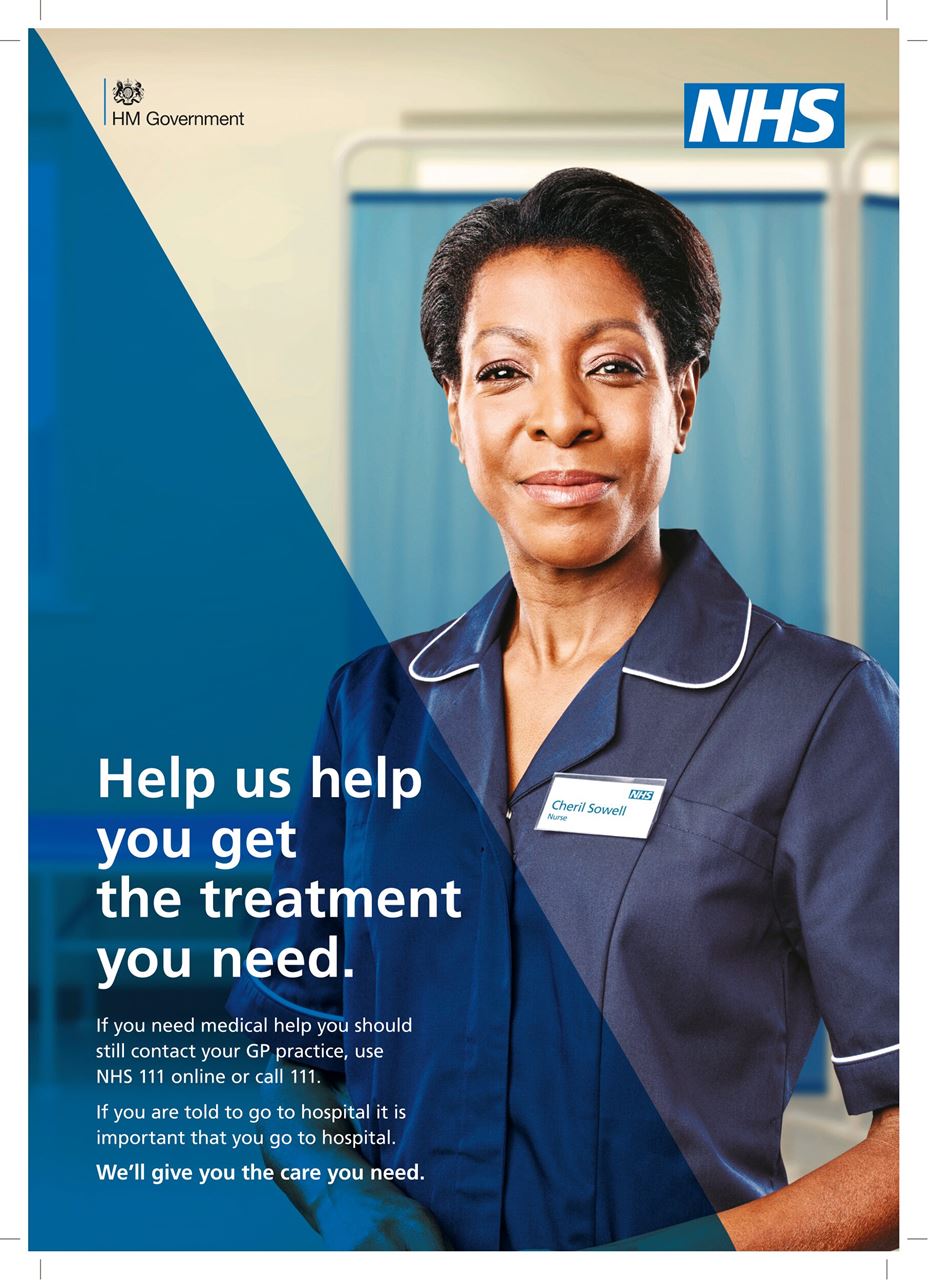 Help Us Help You
Please do not hesitate to use our services if you have a problem. We are still here and we are still open. Do not delay seeking the treatment you need. We are doing everything we can to support you during these trying times and you're not putting us out.
Telephone number: 01484 430386
Email address: u.healthcentre@nhs.net